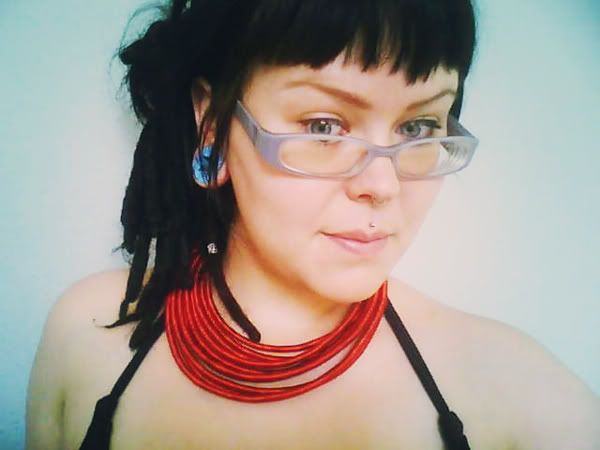 Hi, I'm Lexi, a 27 year old artist, mother and wife. I'm a vegan, who loves reading, tattoos, body modification, yoga and life. I have a passion for animals, particularly birds, cetaceans, cephalopods, sharks, jellyfish, bats, moths and snails! I love mushrooms, the ocean, the beach, sunshine.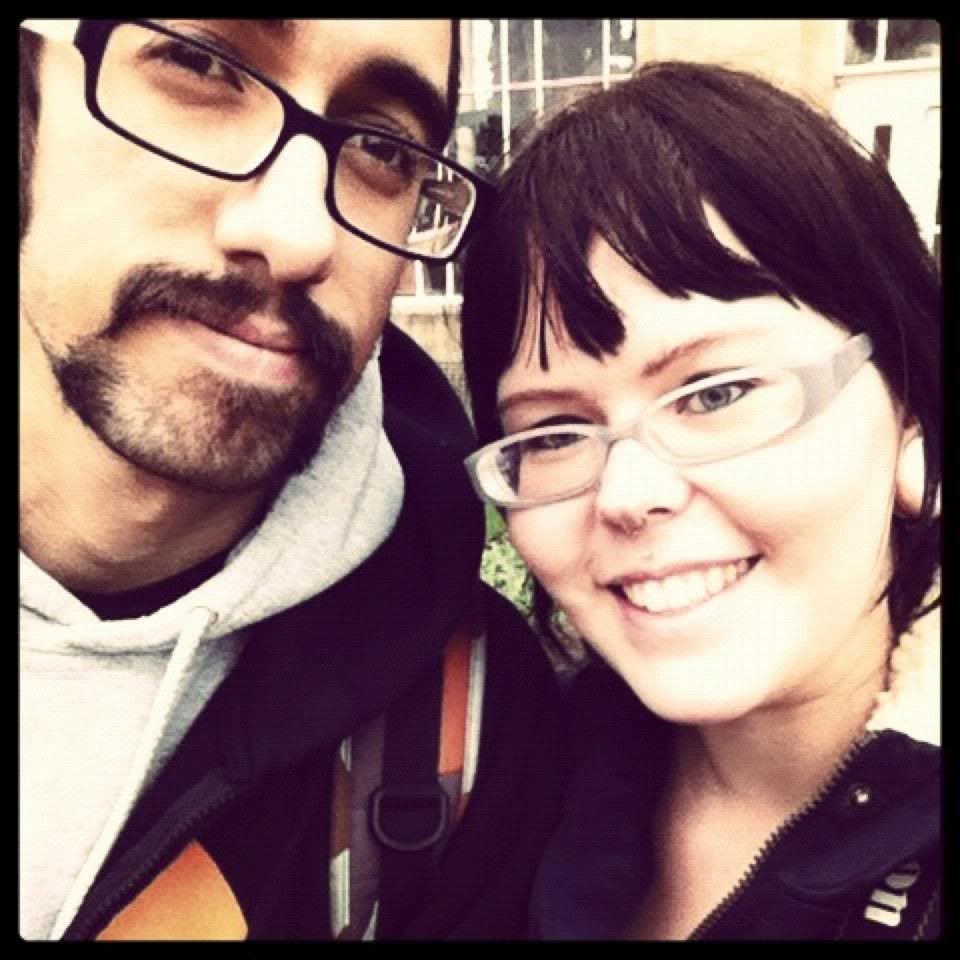 In may 2009 I moved across the world from Tucson, Arizona to Edinburgh, Scotland to marry my wonderful partner Ryan. We married on June 27th, 2009 and discovered we were expecting in February of 2010.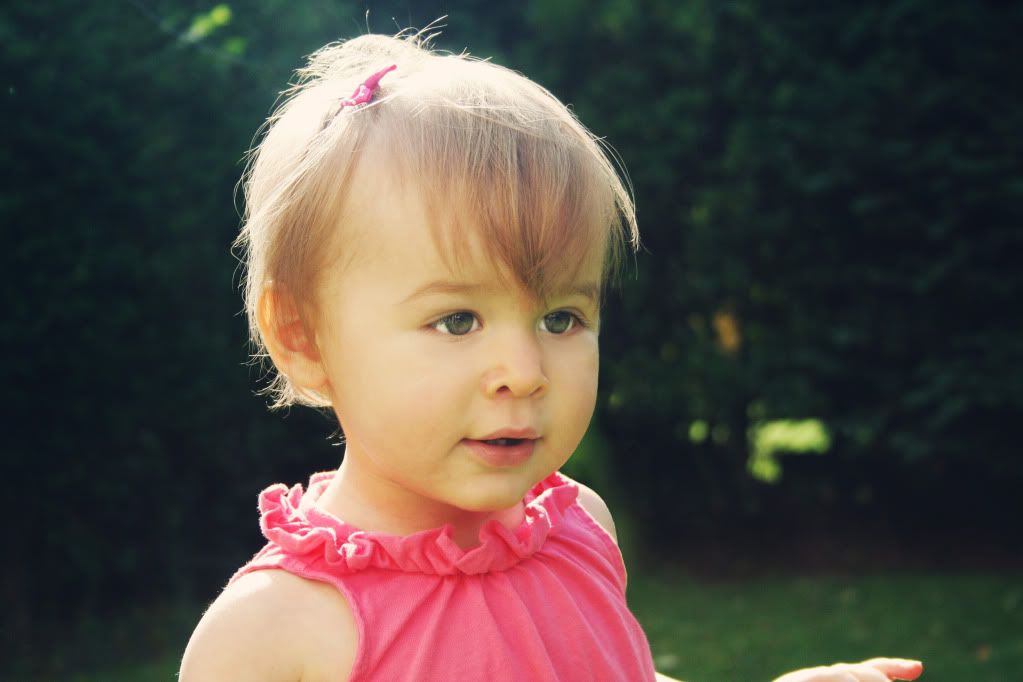 Alana, or Lani for short as we call her, was born on October 6th 2010. Our daughter is nearly 17 months old now, and she's the light of our lives.
Read more...